Family Hotel with History
When were we established
We were established as a family boarding house in 2004. The house in which the boarding house is located was built in 1952, when it served as the company's headquarters. A complete reconstruction took place in January 2004, and the guesthouse was ready to welcome its first guests in June 2004 - participants in the Pan-European Union meeting at the head of his excellency Otto Von Habsburg.

Every year we built something new, improved it, so that you keep coming back to us and we raise the level of our accommodation. We were here for you as Expo the Boarding House (Penzión Expo) until we underwent a complete renovation again in 2022, so that we could become a hotel in 2023.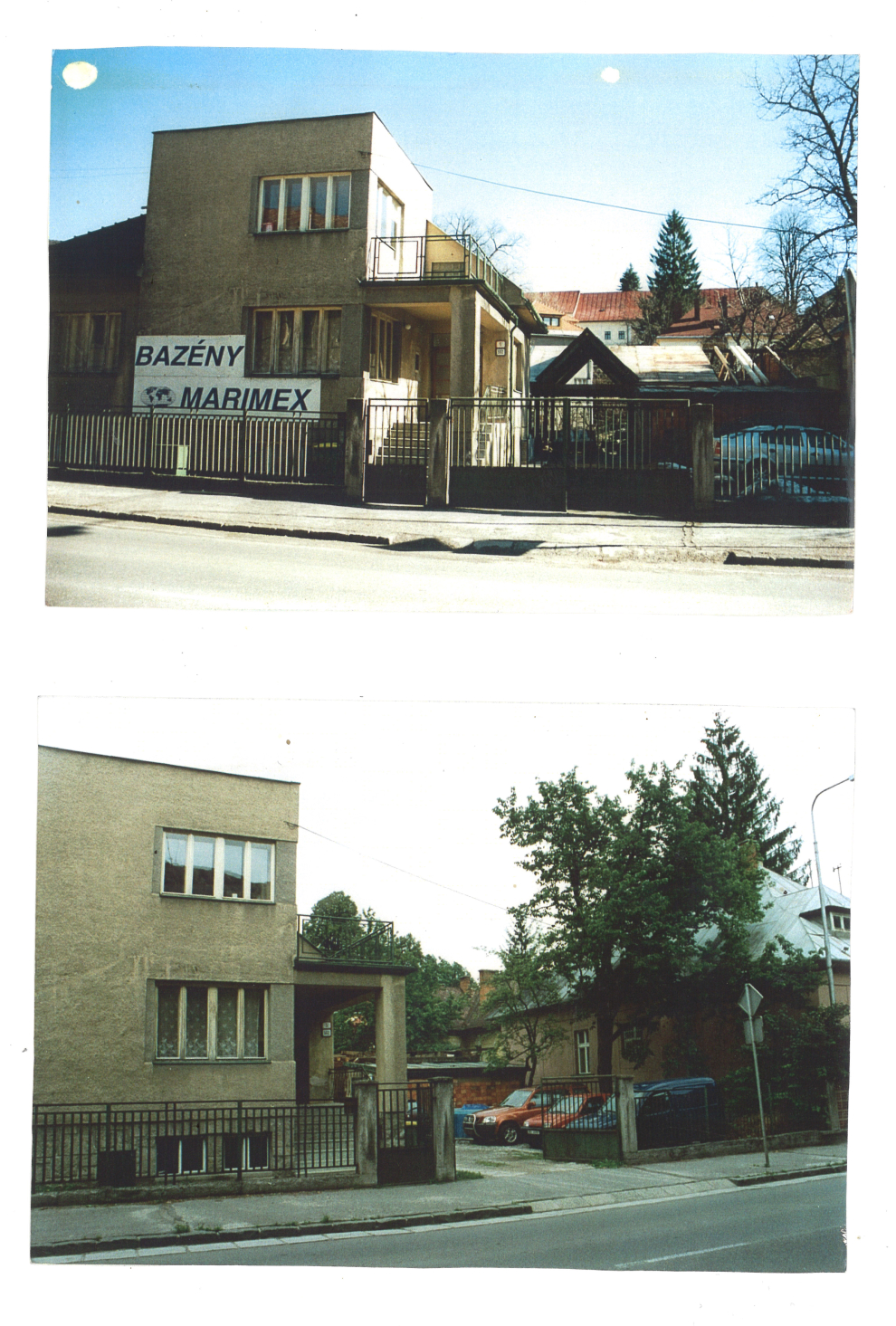 We work in hotels all our lives
We run this hotel as a family, a hotel family. We gained our experience by studying and working abroad as well as in Slovakia. We also led our children to the hotel industry. After 6 years of studying and working in international hotels, the daughter decided to return home and bring her experience to our family hotel. The son also works in a hotel, but not yet in our family one.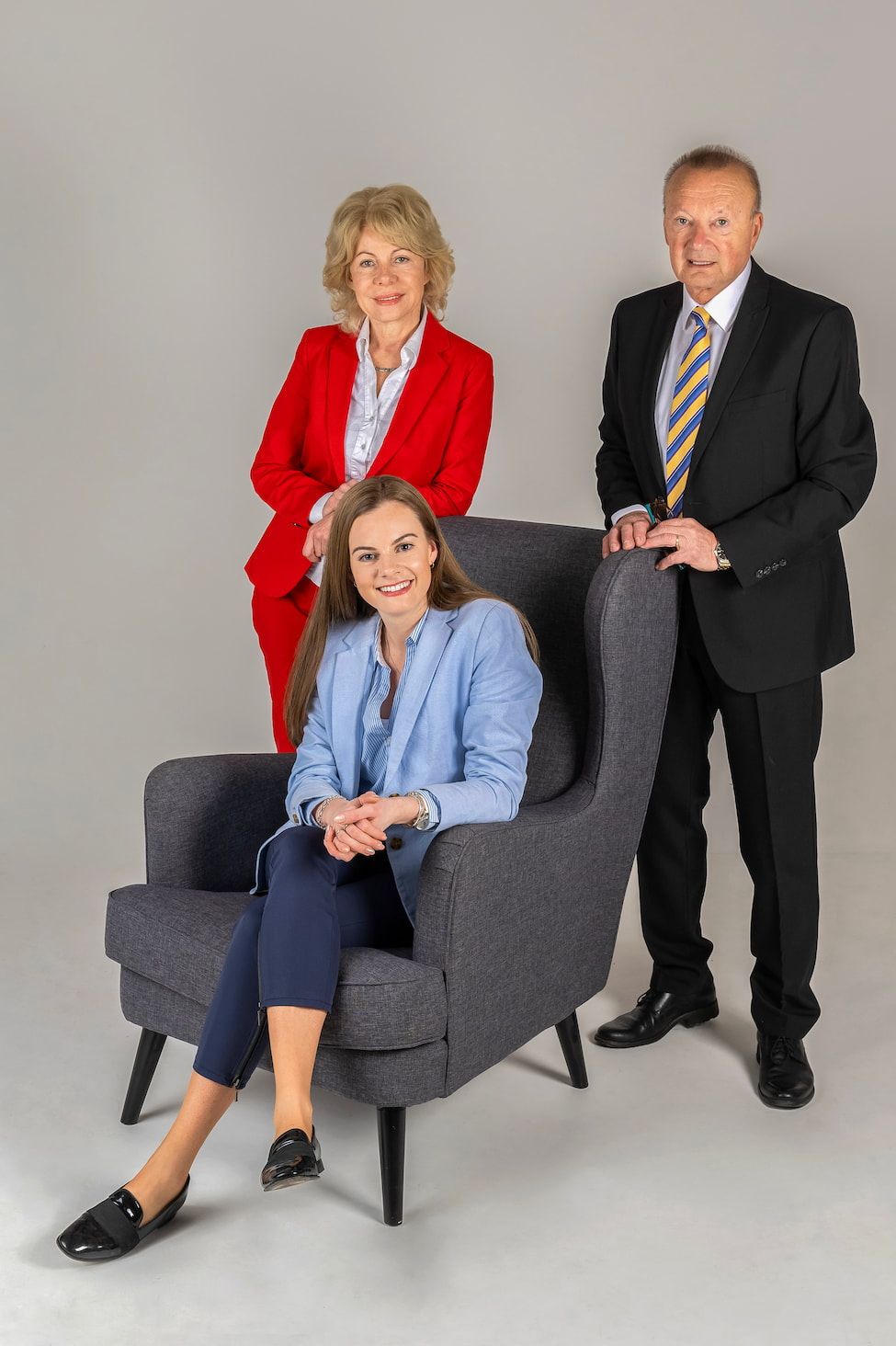 Why Hotel Garni Expo
Hotel Garni Expo*** is named after the world exhibitions EXPO. Photos from Lisbon and Vancouver are displayed in the interior at the entrance, which the owner himself took part in.

We are a Garni hotel because, since we are a 5-minute walk from the centre of Banská Bystrica, the scope of services is limited to serving breakfast.