Standards that Make the Hotel your Second Home
Vďaka osobnému prístupu a priateľskej atmosfére máme množstvo spokojných klientov
Book Your Stay
recepcia@hotelgarniexpo.sk
Why Should You Choose Us?
5 minutes from the city center
Our hotel is located only a 5-minute walk from the historic center of the city.
Monitored parking
Free parking monitored by a camera system.
Excellent breakfast
We serve an excellent buffet breakfast at the hotel. In the summer, directly in the garden.
A private garden
In the summer you can enjoy relaxing and sitting in our beautiful garden.
Air-conditioned rooms
All hotel rooms are equipped with air conditioning for maximum guest comfort.
Free Wi-Fi
We provide free Wi-Fi for all our guests.
Open 365 days a year
Our hotel is open continuously throughout the year.
Training room
Breakfast room, can be used as a training room. (Only for accommodated guests).
33 beds in 15 rooms
Our hotel has a total capacity of 33 beds, divided into 15 rooms.
Family Hotel with History
We run this hotel as a family, a hotel family. We run this hotel as a family, a hotel family. We gained our experience by studying and working abroad as well as in Slovakia.

We have always enjoyed working at the hotel. We believe that you have to be born for the hotel industry, as it is a job where you have to be available 24/7, 365 days a year for your guests.

We devote almost all of our time to you and our hotel, and thanks to the fact that you keep coming back to us, we see that it makes sense.
More about us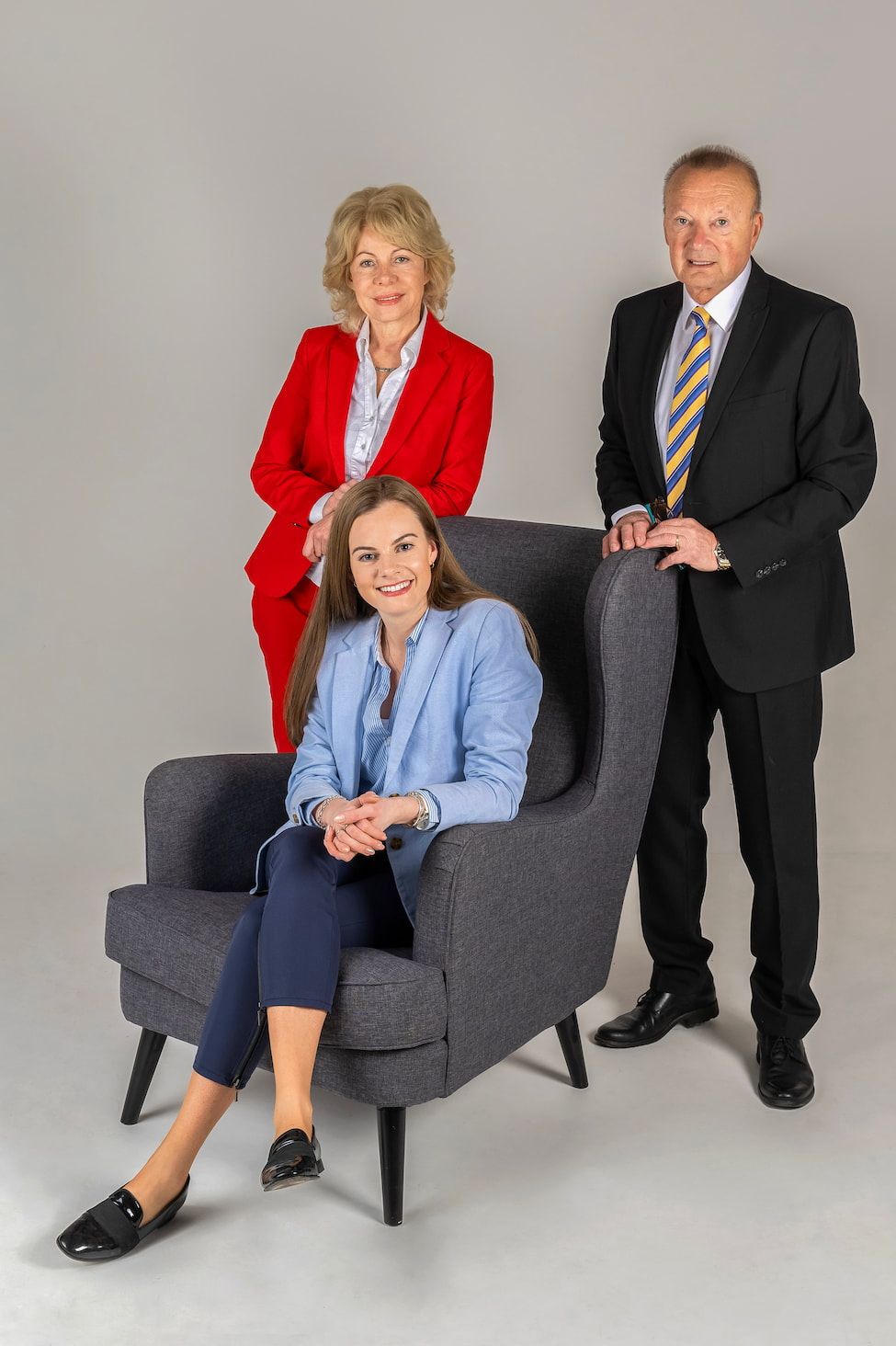 We appreciate every booking, every feedback. We started with 5 rooms as a boarding house and, thanks to you and your satisfaction, we have gradually built a hotel that every day becomes more comfortable accommodation with a higher standard for each of you who visit Banská Bystrica!

Welcome once again, relax and sleep well!
Yours sincerely,